Sustainable Shopping
Topics like upcycling, green fashion, slow food, refurbishing, pre-owned, fair-trade or e-mobility are your daily business?

mondo green shopping offers you a decentralized e-commerce platform that connects producers, retailers and customers worldwide.

Fairer revenues for producers at more attractive prices for end customers create fair market conditions at eye level and revolutionize the currently dominating oligopoly model in e-commerce with disruptive NFT features.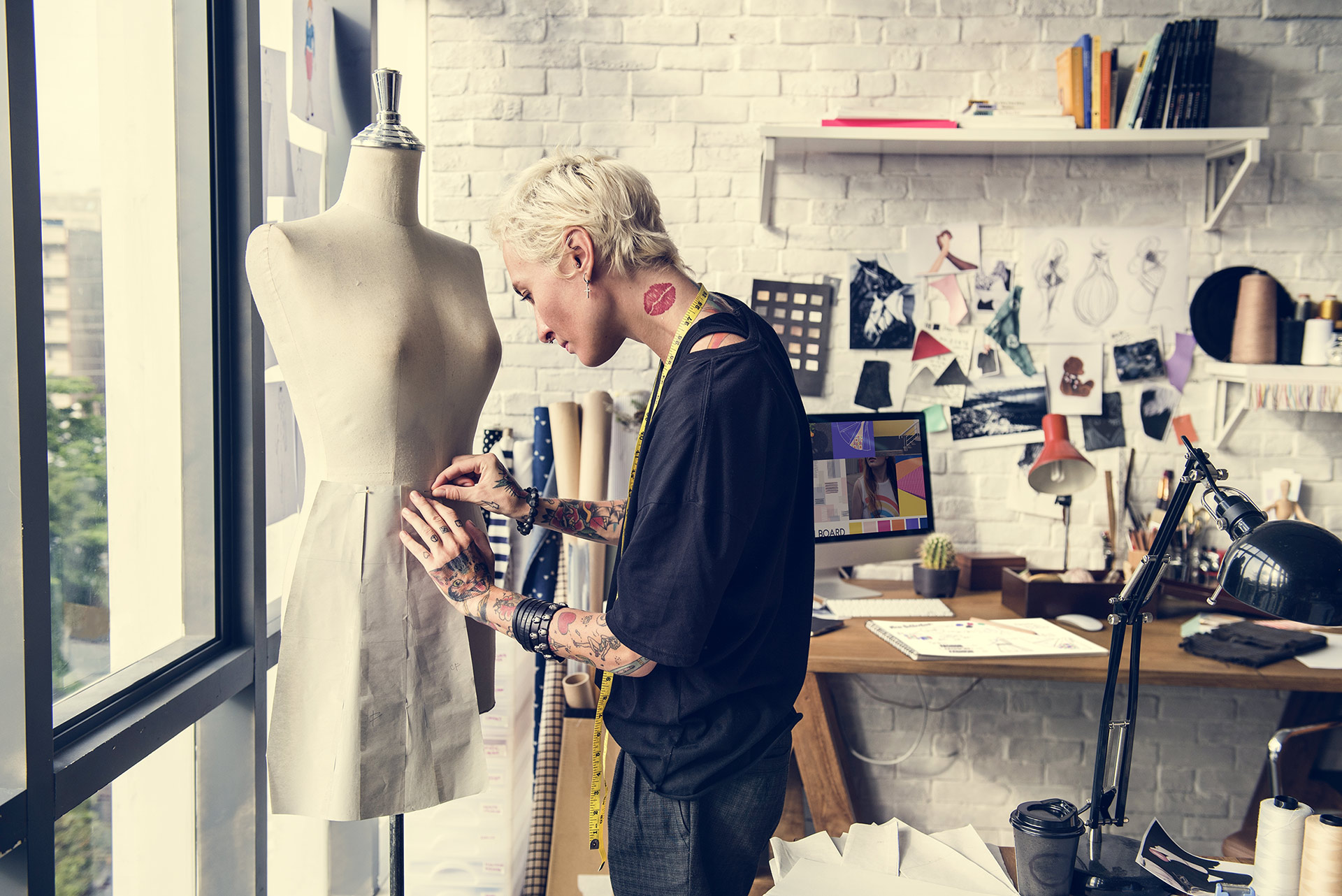 Decentralizede-commerce platform
Equitable revenues for producers
Attractive prices for end customers
NFT Feature for maximum flexibility
Organic Food
You produce or refine high-quality food in a special way? You create and serve dishes with a slow or organic food background in your restaurant?

Mondo green food offers you a unique habitat within the ecosystem for the presentation and marketing of your products or your restaurant within a consciously regional, sustainable and socially responsible consuming target group.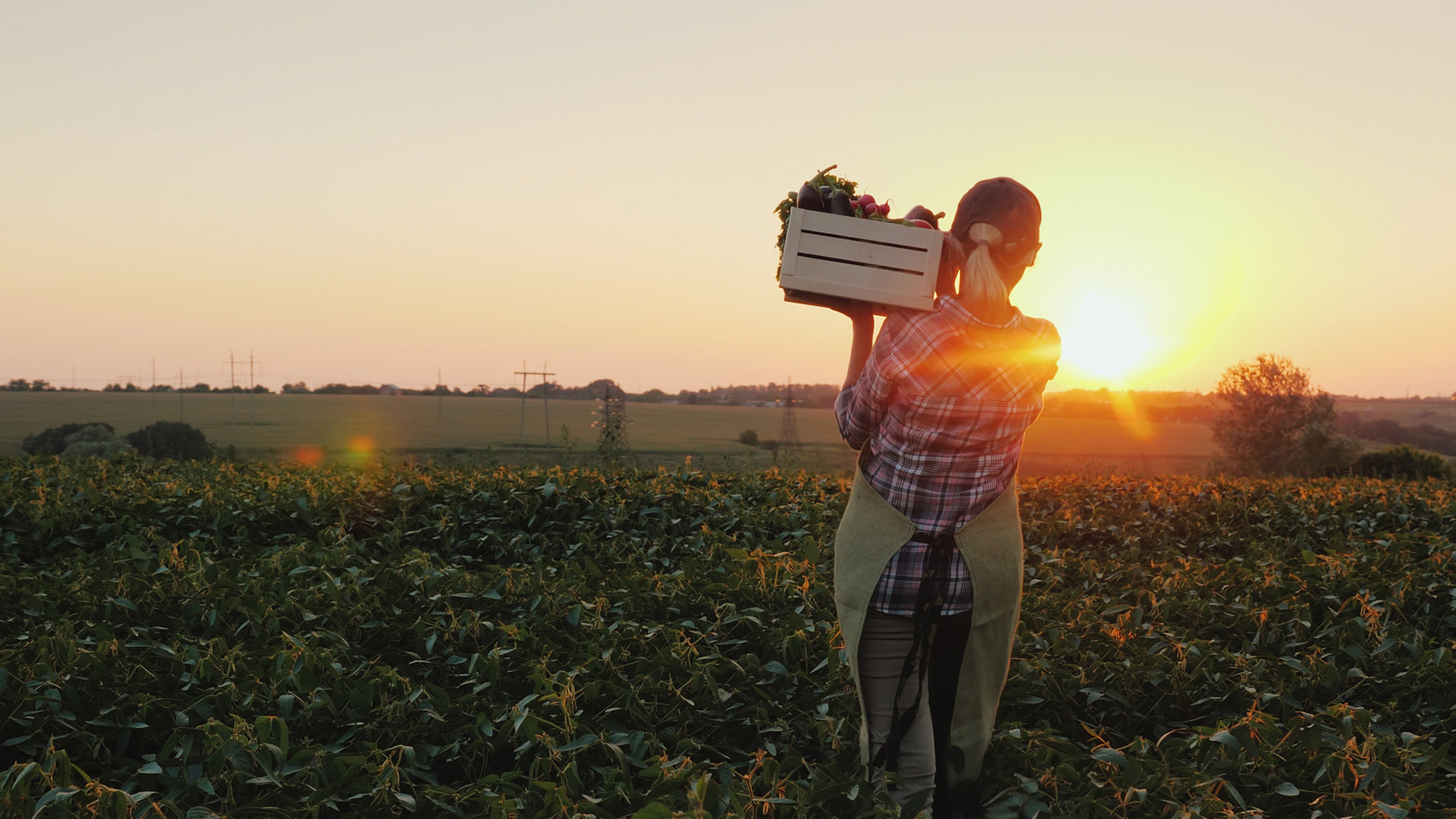 Regional & sustainable products
Collection of"Green" Restaurants
Social fair payment
Filtering by preferences
Social travel
You are a host and you attach great importance to personal care and individual vacation experiences for your guests?

The mondo green travel portal opens up completely new ways for you to sustainably increase the profitability of your vacation property, your mobile home or caravan, and your boat.

Members of the Mondo Community and Mondo Community Coin Holders benefit from special surprise-and-delight features - both as hosts and guests. mondo green travel stands for a new "home away from home feeling" - personal, individual and unique - whether in Brazil, New Zealand, Dubai, Austria or Grömitz.
Collection of"green" host
Multiple holiday offers
Exclusive benefits for members
Personal Individual Unique
Shopping, Travel & Food. An e-commerce marketplace will become a curated platform for especially sustainable and regionally produced products, for social traveling and special organic food offers from selected restaurants and producers. Innovative highlight of the platform will be the integrated NFT feature, which gives you the possibility to buy products or offers and retrieve them later or to resell the NFT on our internal auction platform. The launch of the portal is planned for the end of November 2021.